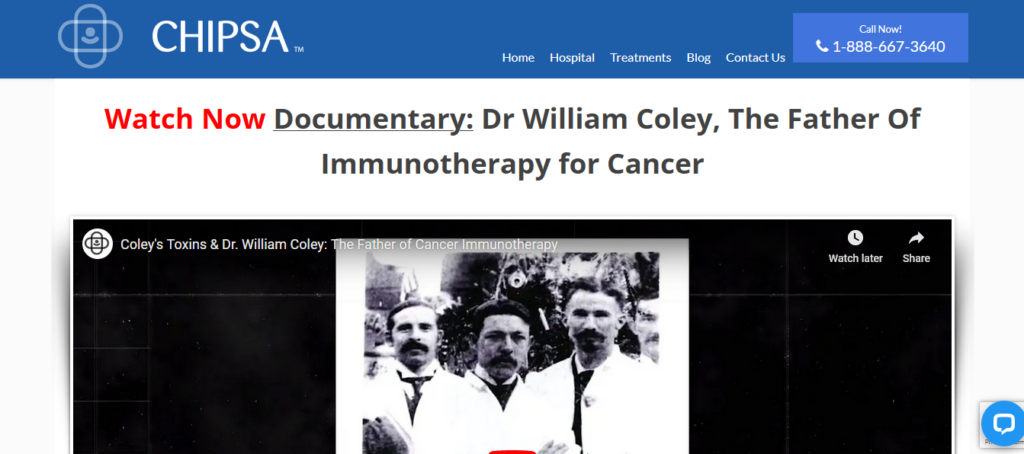 Choosing the right cancer treatment center can be challenging. Do they offer the treatments you need, or want? How can you be sure? How can my doctors help me avoid unpleasant side effects after treatment?
The Centro Hospitalario Internacional del Pacifico, S.A (CHIPSA) Cancer Hospital offers a range of treatment options (both traditional and alternative options) to meet the needs of cancer patients.
What is CHIPSA Cancer Hospital?
CHIPSA is a full service community hospital in Tijuana that treatments patients with a range of conditions, including cancer and autoimmune disorders.
CHIPSA prides itself on being one of the original hospitals offering Gerson integrative medical therapies, and has used these medical interventions since it first opened its doors in 1979.
Gerson therapy is a medical approach to addressing the joint connection between the immune system and nutritional habits, which has been used in the past to treat variou kinds of diseases, including chronic disease. It's also been explored as a potential cancer treatment option.
Overall, CHIPSA hospital prioritizes personalized treatment plans for patients, rather than a one-size-fits all approach. They don't look at traditional versus alternative therapies or new versus old ideas. They look at what a patient needs to adequately treat their cancer.
What treatments does CHIPSA offer?
CHIPSA offers a range of treatment options to meet your cancer needs. Some of the more common treatment options offered include the following:
IV Apatone therapy
Insulin potentiation therapy
Immunotherapy
Coley's toxins/Coley's vaccine
CHIPSA also offers traditional cancer treatment options like chemotherapy. However, they strive to use much smaller doses in conjunction with other alternative therapies for a more effective cancer treatment. Smaller doses can also lead to fewer side effects following treatment.
How could CHIPSA be part of your cancer treatment journey?
CHIPSA prides themselves on being an inpatient treatment facility. Compared to an outpatient facility where you leave after receiving treatment, patients at CHIPSA are able to stay at the hospital while receiving their treatment. This allows doctors to help patients tackle their cancer from multiple angles and monitor how people respond to treatment.
CHIPSA has also treated patients with a wide number of cancers, which means they may be able to develop a personalized, unique treatment plan that's right for your cancer.
Visit CHIPSA Hospital's website  for more information about treatment options, staff specialities, and patient testimonials to learn if the CHIPSA Hospital would be right for you.
Secure Comprehensive Cancer Treatment at CHIPSA Hospital
CHIPSA Hospital is an inpatient hospital where cancer patients can find comprehensive treatment for all cancer diagnoses and all stages of the disease. Offering traditional treatments like chemo, radiation, and surgery as well as alternative therapies, CHIPSA Hospital offers hope and successful treatment for cancer patients from all over the world.
Located in Playas de Tijuana, a beach town 20 short minutes from downtown Tijuana, CHIPSA Hospital is a 5 story, state of the art facility dedicated to treating cancer patients. Patients and their families will enjoy comfortable accommodations and a shuttle service along with near access to beach and tourist sites.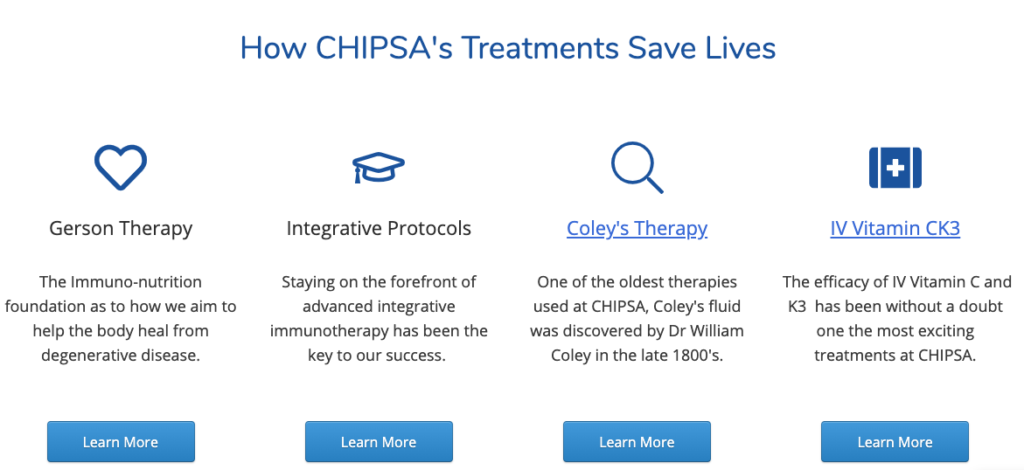 Treatments used are wide-ranging and numerous:
IV Apatone – intravenous treatment combining Vitamin C and K3 that has shown through research to have the ability to destroy cancer cells
Insulin Potentiation Therapy – side-effect free cancer treatment that uses insulin to weaken cancer cells.
Immunotherapy – strengthening the body's immune system allows it to fight cancer even more effectively.
Coley's Toxins – combination of various cancer-killing injections designed to produce immune response.
Gerson's Therapy – diet-based immune support based upon mostly vegetarian eating.
Checkpoint inhibitors
Dendritic cells
Natural killer cells
Other innate immune stimulating cancer treatments.
Integrative treatment of low dose chemo and other traditional cancer meds with immune stimulating treatments.
CHIPSA Hospital addresses all cancer diagnoses and has an exceptionally strong success rate with Stage IV cancer patients. The facility doesn't claim a cure-all ability, but it's real experience and comprehensive, individualized strategies offer more than other clinics can.
Embracing an all of the above approaches to defeating cancer, patients will find a balance of alternative and traditional therapies ranging from a special Gerson diet to surgical interventions.
The Doctors of CHIPSA Hospital work tirelessly to assist cancer patients with customized, comprehensive, alternative, and integrative approaches to treatment.
Introducing the Team: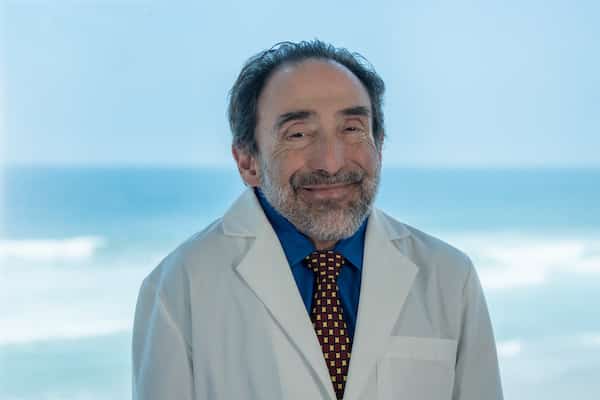 Medical Director – Dr. Antonio Escobedo, MD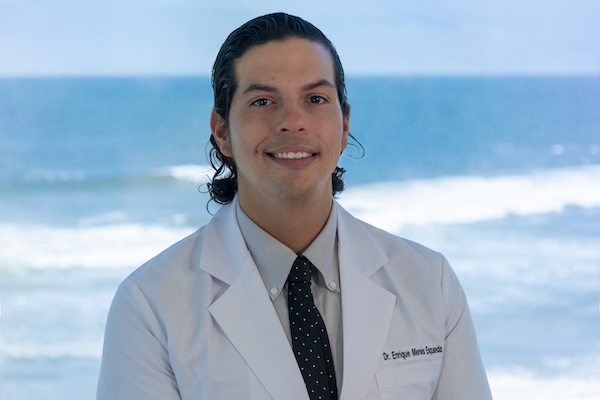 Director of Outpatient Services – Dr. Luis Menes, MD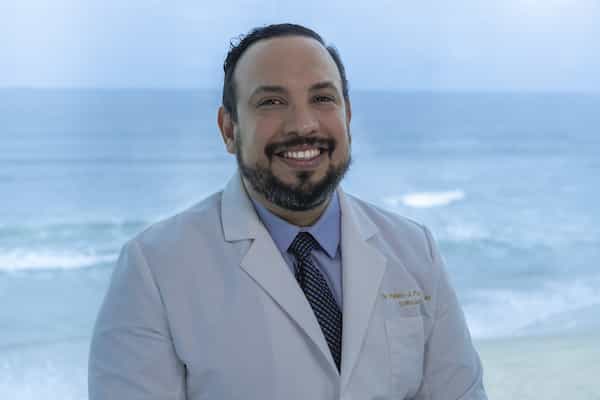 Director of Surgery – Dr. Pablo Fok, MD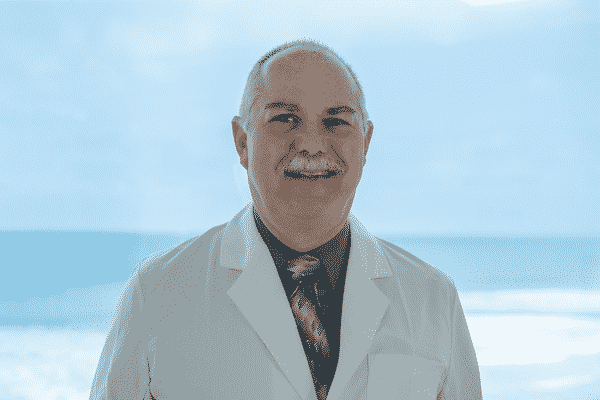 Surgical Oncologist – Dr. Jesus Sanchez, MD ND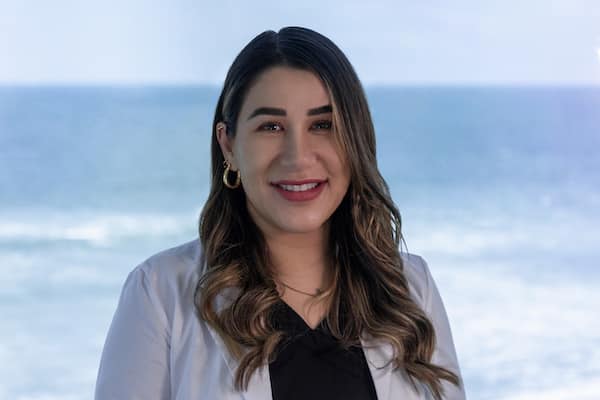 Director of Aftercare – Dr. Brenda Lopez, MD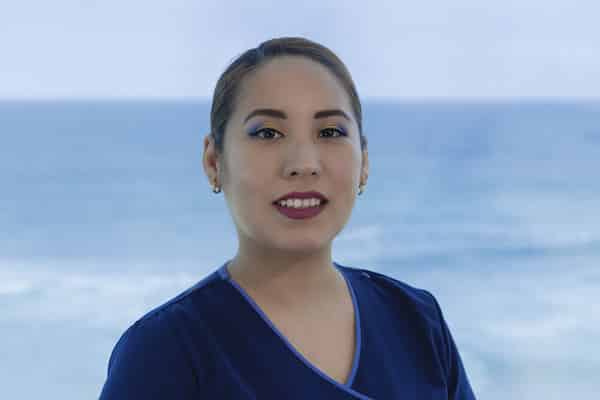 Head Nurse – ANGIELICA LUNA
For cost and financing information, prospective patients should reach out directly to CHIPSA Hospital.